Do You Have A Project We Can Help With?
Work Truck Specialists
Heritage Industries can build, service, troubleshoot, repair, upfit, and refurb all of your truck bodies. From idea to conception, design to engineering, fabrication to build, Heritage Industries creates custom service vans, truck beds and truck bodies for the mining and construction industries as well as state and local municipalities. Whether a one-off or the customization of a vehicle fleet, Heritage can do it.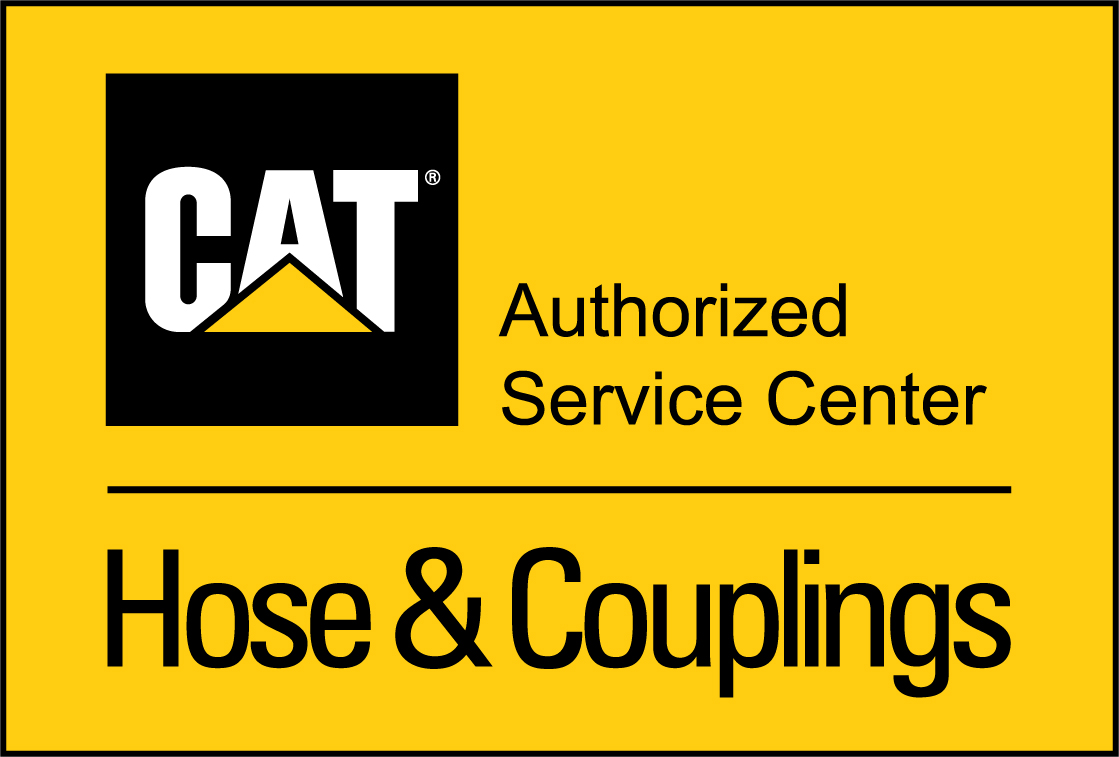 We are now a CAT® Authorized Service Center for Hose & Couplings. If you need repairs or replacements on your hydraulic hoses, we can help with that.
Contact Us for more information.
Service Bodies
Light duty to heavy miners
Service Bodies
From light duty truck bodies to heavy duty miners, Heritage is your full solutions provider.
Refurbish
Full body-off restoration
Refurbish
Return your equipment to like-new condition at a reduced cost.
Coatings
Equipment protection
Coatings
Protect your equipment from the elements with watertight poly-lining.
EnPak
Reduce work truck idling with fully-integrated power systems.
Customer Testimonials
"Heritage is a forward thinking and an innovative company. They know our needs and diligently work to increase our efficiency and reduce down time and costs. Having them as a partner is an integral part to our operation."