Do You Have A Project We Can Help With?
EnPak Trusted Partners
Heritage Industries is your full line EnPak partner. Contact us today and we'll help you find the best solution to your job.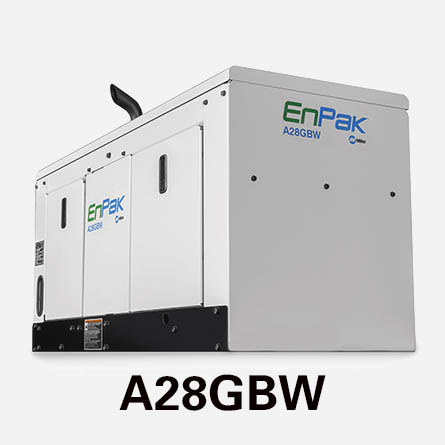 The EnPak A28 is the industry-leading power solution that gives work trucks and crews more capabilities, while reducing expenses and boosting profitability. Containing an air compressor, welder and generator, the EnPak A28 delivers the reliability and performance you expect from Miller.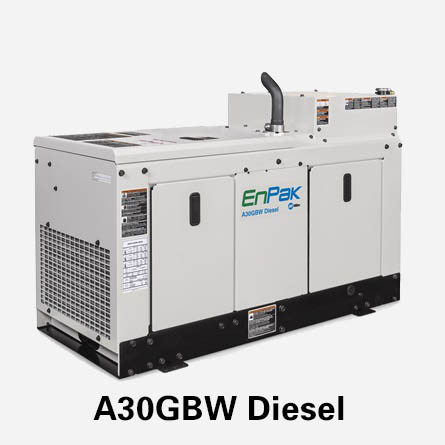 Installing the EnPak® A30 means operators can shut their truck engines off, eliminating unnecessary idling while still allowing them to power jobsite tools. The result is dramatically reduced truck maintenance costs and fuel consumption, increased productivity, and lowered risk of downtime caused by DPF failures, regenerations, and other truck engine-related problems.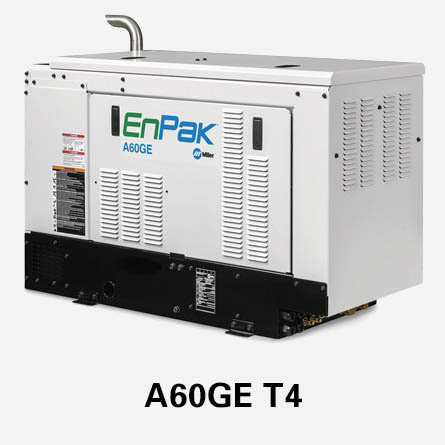 EnPak® A60 power systems reduce operating costs and extend work truck life while improving jobsite conditions. Powered by a fuel-efficient diesel engine, A60 systems support busy jobsites with an air compressor, generator and available hydraulic pump — all with the work truck's engine turned off.
Contact us today, we'll get back with you as soon as possible. We look forward to doing business with you.